St Dunstan's Dental Practice
Our Heritage
General, Specialist, Cosmetic and Restorative Dentistry
St Dunstan's Dental Practice has a rich Kent heritage, situated in the historic and beautiful city of Canterbury. The practice has modern, state of the art facilities and has resided in a Grade II listed building for over 50 years.
We are proud of our hard work in earning and maintaining an excellent reputation amongst patients and referring dentists for ethical and high-quality dentistry.
From simple advice through to specialist treatment we can offer you and your family an excellent standard of care.
The practice first opened in 1966, with a philosophy combining professionalism, competence, honesty and the latest science. St. Dunstan's Dental has always been highly regarded for the high quality dentistry delivered with an ethical and patient centred approach.
We distinguish ourselves from other dental practices by combining a uniquely understated style alongside our patient-centred approach. We listen to our patients, we care about what our patients want and we aim to deliver every time.
Our close knit team of dentists, hygienists, nurses and reception personnel work together to provide you with quality care, making each dental visit as relaxed and pleasant as possible. We love doing what we do, and we are a happy team because of that. We would like to have you join us and let us look after your dental needs, whatever they may be.
 You will be greeted by friendly receptionists all of whom have dental qualifications and can offer excellent advice over the phone. Our experienced dentists are equally comfortable solving simple dental problems as well as carrying out very complex treatments. They are supported by a highly skilled team of dental nurses. So, what are you waiting for?
Entrust your dental care to St Dunstan's.
We all look forward to meeting you soon!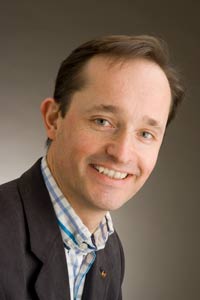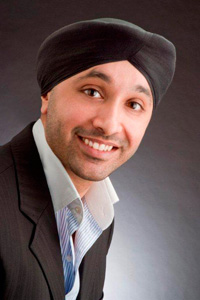 The current dental owners are Dr Ian Small (since 1998) and Dr Surinder Bhatti (since 2011). In their hands the practice has continued to develop, modernise and indeed flourish.
They have a commitment to keep up to date with the latest knowledge but maintain the original values of the practice as the core philosophy.